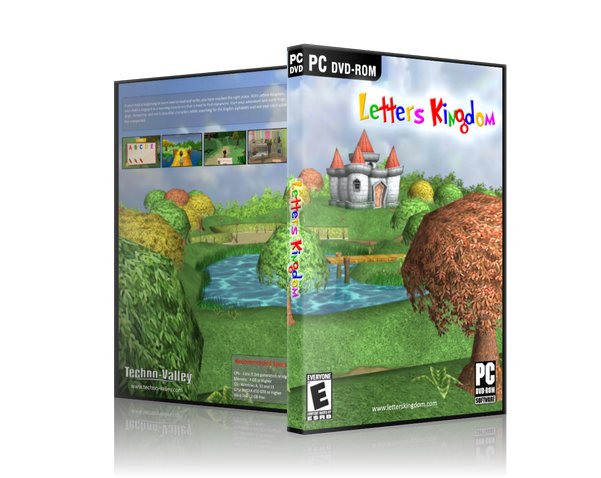 All news and updates are listed under this page. Check out the news !
20 of November, 2021
by Admin
In this page, we're going to list all the game related updates. This includes the game updates, in addition, to website updates brief. All news will be updated accordingly under the News section.
Evolution of any products is very important. We've already worked to present you the game in a better look and feel. We'll always work to enhance and add new features to your game. Your support, feedback are always important for us. We're always waiting for hear from you.
We're currently working on a new interactive kids area to learn how to write the alphabet in Capital letters as well lower case letters plus the numbers and more.
Soon, the game will come out in different languages other than the english one.Also, we'll be working on translating the website into multiple languages
Tags: Kids Teachers SpecialLetters KingdomGameGamesUpdatesWork In ProgressNew FeaturesEducation